BSE's international services provide broadcasters with the flexibility and reassurance that all aspects 


of their project are being taken care of, under one roof. BSE designs, supplies, builds, delivers, installs 




and maintains facilities at the highest level.
Depending on the needs of a project and the requirements of the clients, the broadcast infrastructure 




can be built by BSE in one of two ways - either by using a fly-pack or by installing a custom system 




build. Essentially the equipment and the end results are technically the same to the client. The 




difference between the two is that the fly-pack is a modular system designed to be installed and 




redeployed at a moments notice, and a custom systems build has the appearance of a more permanent 




fit-out with a look of staying operational within the facility or project for years to come.




INTEGRATION SERVICES
BSE's international services provide the following solutions as well as turnkey operations:
     Project management
     Location surveys
     Complete systems design 
     Custom furniture design and supply 
     Equipment sales, supply and delivery 
     Offsite prefabrication
     International logistics
     Onsite systems installation
     Testing and commissioning
     Engineering support
     Equipment rental
     Custom manufacturing
     Design and integration
     Full service and support
Staff and engineers specializing in client interaction and stakeholder communications
Within the following divisions:
     Television
     Post-Production
     Radio
     Integration
     Broadcast
     RF
     Telecommunications
     Cable
     High-end customer AV installations
The growth and development of BSE over the years has seen it evolve into a diverse and unique 




company that offers clients a complete package solution. BSE offers design, installation and maintenance 




services that are managed globally. From product sales and support, small or large full-scale designed 




and integrated systems, BSE upholds an important emphasis on client interaction, as well as communication 




across all stakeholders.
The core team at BSE combined have worked on thirty-two Olympic Games. A lot of this business has been 




repeat customers whom as a result of their satisfaction with BSE's services, have continued to choose us. 




These clients include Seven Network Australia, BBC Sport and Tokyo Broadcasting System (TBS). We have 




the experience and offer the service that continues to count with our clients.
Regardless of how large or small the project is, whether it's simply equipment dry hire or a fully-integrated 




system build for broadcasters, BSE works seamlessly alongside the client to ensure the highest production 




standards are achieved for each project undertaken.




BBC FIFA 2014
We have designed, built and delivered a complete broadcast center to BBC in Brazil for the FIFA 2014 games, It will be installed in May and maintained by
our engineers for the duration of the event.
SKY - OLYMPICS 2012
We designed, built and provided engineering services for SKY New Zealand at the 2012 Olympics in London.
A complete system design, build & engineering for the broadcast centre for the BBC for the Eurocup in Poland. This system was used in Poland then moved to
London where is was reconfigured and installed for the London Olympics and was up and running 2 week after leaving Poland.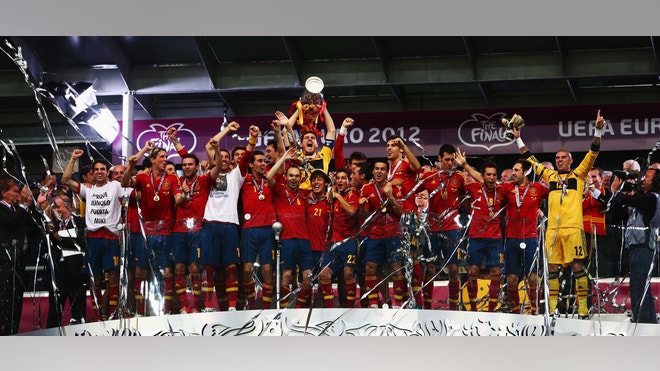 Complete system design and build of a complete HD Video production system and media wiring of the entire stadium including 28 media postions and a complete termination system for the Broadcast Truck bay.